Welcome Home To Paramount Real Estate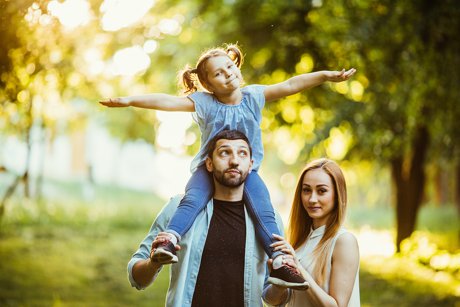 Tree lined streets and charming homes fill the Paramount real estate area. The community living here enjoys a zest for life. A dedicated city government supports a close relationship between neighborhoods with a variety of programs.
Classes are offered year round through the Parks and Recreation department. Youth and adults expand their minds learning subjects in art, crafts, and technology. Sports are eagerly embraced such as soccer, flag football, dance, baseball, basketball, volleyball and more. Generations of ice skaters have been swirling around Paramount real estate. In 1940 the iconic Iceland ice rink was opened by Frank Zamboni. Inventor of the famous ice resurfacing Zamboni machine, Frank was integral in creating a state of the art ice skating program that still exists today.
Schools are run by the Paramount Unified School District. Here children's futures are top priority and excellent teachers, administrative and support staff put youngsters on the road to success. Programs for seniors run rampant in Paramount. Retirees spend time at the Paramount Senior Center located in Paramount Park. Classes teach new skills, hobbies are eagerly enjoyed, field trips attended and health screenings keep those in their golden years young. Learn more about senior activities here.
Friends Living in Paramount Homes Get Together In City Parks
Residents living in Paramount homes find many parks close by. Playgrounds, athletic fields and courts, ponds, swimming pools and open spaces make an ideal place for get togethers. Spane Park features a fishing pond and the Village Park skate park is always filled with tweens and teens. Night games and friendly competitions are held on lighted courts and fields at Paramount Park. Often special events are held in the parks such including health fairs, carnivals, pet expos and more. Hiking trails run throughout creating scenic paths for awesome walks and runs.
Paramount real estate welcomes one and all. Take a scenic drive and discover appealing properties all around.